VIDEO COLLETION MOTORS COMPETITIONS AND RACE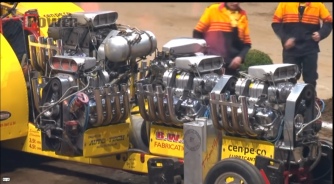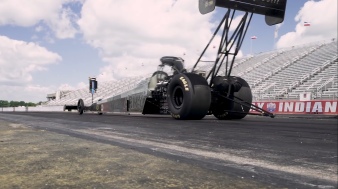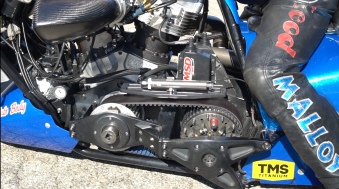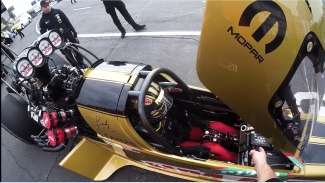 HOONIGAN] Leah Pritchett - Anatomy of a Record Run (featuring 11000HP)!
4,5 ton Modified - European Superpull Ahoy 2011
11,000-hp HEMI V-8 engine time-lapse DSR's U.S. Army NHRA Top Fuel dragster Redline Rebuild S2E3
7 Things You Didn't Know About Drag Racing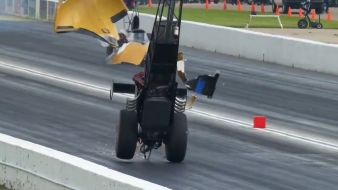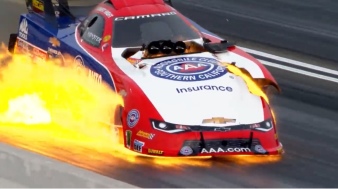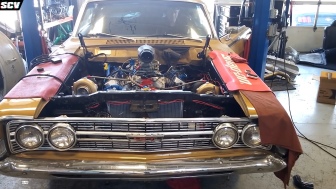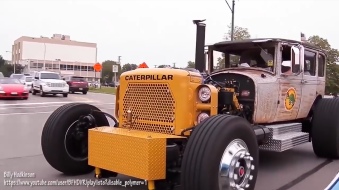 17 Ultimate Crazy Engine Swaps You Never Seen
AMERICAN muscle BIG ENGINES & LOUD startups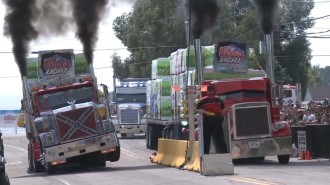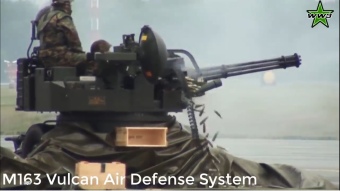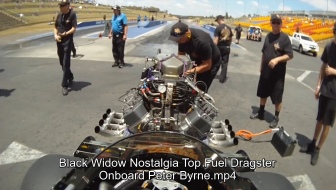 Trucks Drag Racing ultimo
BEST ANTI AIRCRAFT GUNS 2018
2018 Wild RidesBlack Widow Nostalgia Top Fuel Dragster Onboard Peter Byrne
Brittany Force 3.779 321.27mph run at the NHRA Summernationals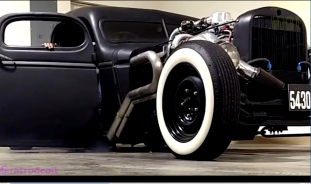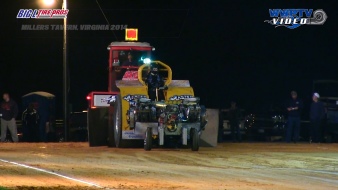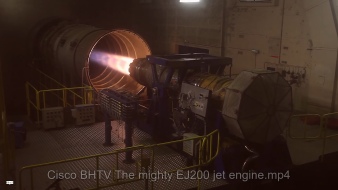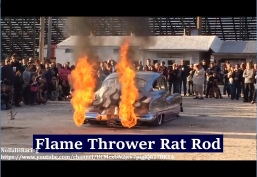 Catastrophic Engine Failure
Cisco BHTV The mighty EJ200 jet engine
2018 Wild RidesCRAZIEST and POWERFUL CARS & TRUCKS (Detroit Diesel) CUSTOM HOT RODS and RAT RODS
Crazy Big Engines In Hot Rods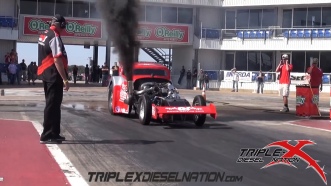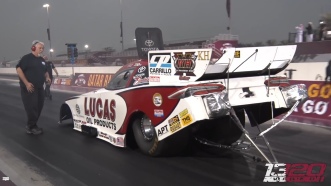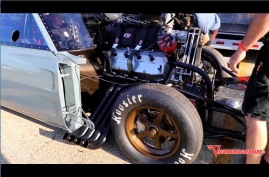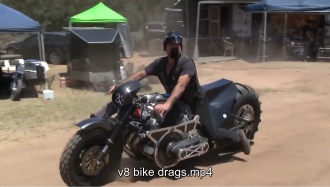 DAUNTLESS DAYTONA PRO MOD! GARAGE SQUAD'S JOE ZOLPER'S SHAKEDOWN PASS! RT66 JOILET!
FASTEST car we've EVER filmed..10,000hp - 300mph in the 1 4mile!
FASTEST DIESEL RACING ON EARTH!!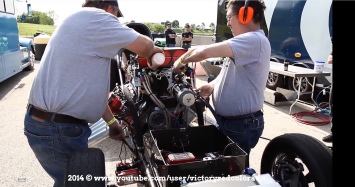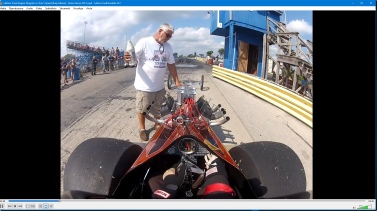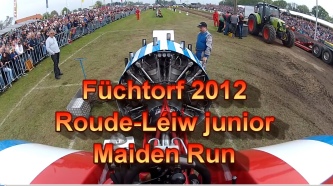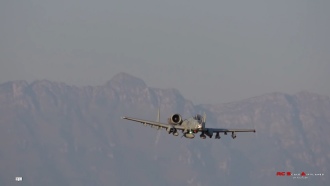 Füchtorf 2012 - Roude-Léiw junior - Maiden Run - Onboard Camera
Hellion Front Engine Dragster vs. Don's Speed Shop Altered - Union Grove 2013
Jeff Brock Bonneville Buick
FLAMING NITRO! NITRO F C VS NITRO ALTERED MATCHUP AT RT 66 CLASSIC!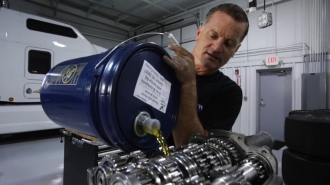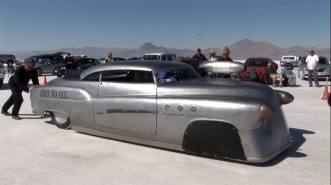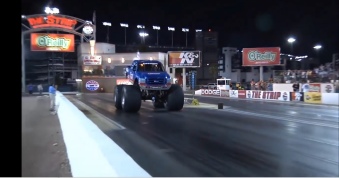 Inside the Transmission of an NHRA Pro-Stock
JET CARS!!! At Bandimere Speedway 2013
Jet Engine Powered Vehicle Compilation
Jeff Brock Bonneville Buick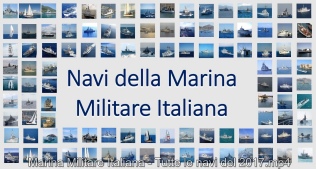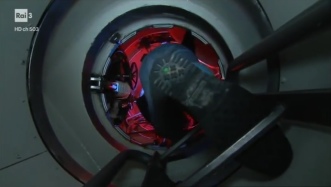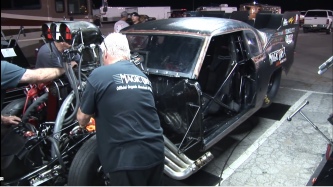 Marina Militare Italiana - Tutte le navi del 2017
Marina Militare - Ulisse Rai3 puntata del 21 aprile 2018
NHRA TOP FUEL MOTOR in a PRO MOD !!! - Scott Palmer Racing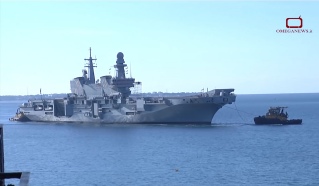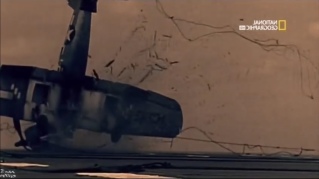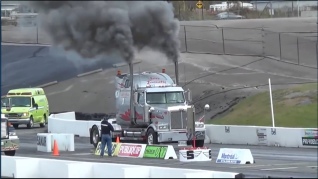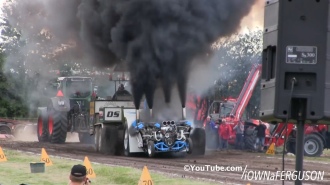 SEMI TRUCK DRAG RACING 2015
SPETTACOLARE INGRESSO NAVE CAVOUR DAL PONTE GIREVOLE DI TARANTO
The Most Powerful Tractor Puller in Denmark SLÆDEHUNDEN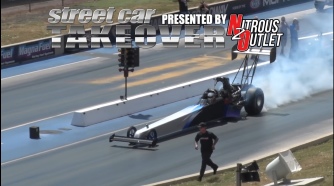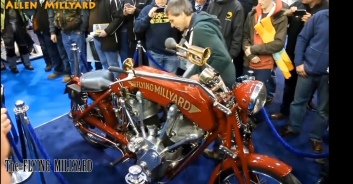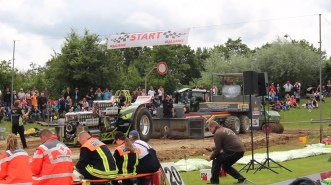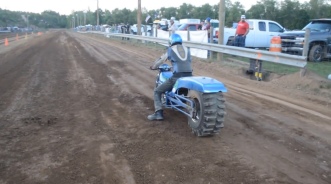 Top Fuel DRAGSTER - 4 Second MONSTER!
Trucks Drag Racing ultimo
Top Fuel Motorcycle Dirt Drag Racing
The Very Best of home-made Motorcycles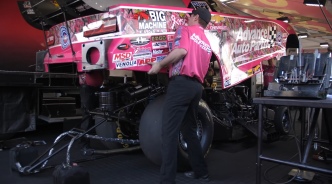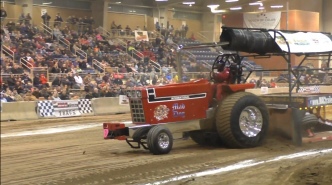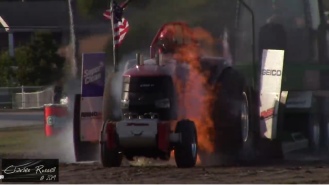 Tractor Truck Pulling Fails Breakage Compilation 2019
What is NHRA Drag Racing (Top Fuel and Funny Car)
Truck & Tractor Pull Fails, Mishaps, Fires, Carnage, Wild Rides